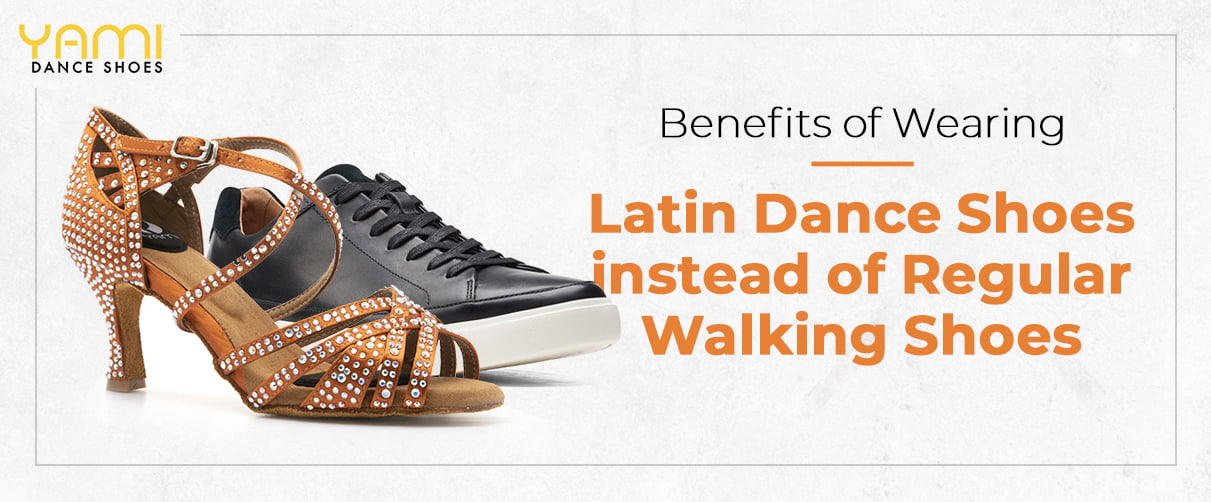 Having the right gear is essential regardless if you dance competitively or for fun.  If you've been wearing walking shoes at social dance events all this time, you're probably putting too much effort into the spinning and turning simply because these shoes are not meant to be worn while dancing.
A good pair of Latin dance shoes will make a world of difference to your performance. You'll find how amazing it feels to twirl, glide, slide, and spin without putting too much work into it when you're wearing the right shoes.
If you've never thought about investing in a couple of social dance shoes before, now's the best time to do it. With more and more dance studios opening up, it's only a matter of time before your social calendar is filled with social dance events, dance classes, and rehearsals; you need to be ready!
But if you need more convincing, here are some of the reasons why you should ditch your old walking shoes and start wearing Latin dance shoes for dancing: